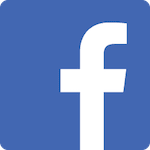 This is one of the best schools I've ever been to! Great atmosphere and amazing instructors. They really know what they're talking about and they teach it so well that it makes it easy to understand. I moved out of the country so unfortunately I don't attend classes anymore, but I always visit when I'm back in New York because I miss everyone so much. Highly recommend!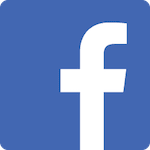 A most excellent martial arts school! Great instructors and a great crew of people to train with!!!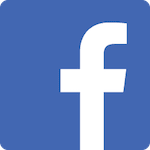 Wing tsun has become a Life changing experience, you get a sense of calm along with self improvement that is automatically implemented during this journey of training. I definitely would suggest people sign up and find there inner peace along with there inner Kung fu beast!!!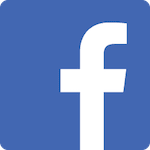 Dmitry George Gordon Levitsky
Attended an introductory class last night and it was terrific. Very friendly and patient instructors. Can't wait to start training.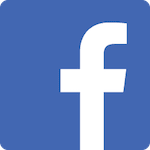 I've attended many schools over the years, and City Wing Tsun is a great fit for me.
They have amazing facilities, the instructors know the curriculum, and Si-fu Alex is a walking martial arts encyclopedia.
You're always greeted with a friendly hello, and then see you next class when you depart.… See more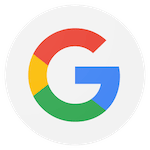 I have been practicing the style at City Wing Tsun for 6 years almost. It is much superior that other schools I have been trained troughout my martial arts carrier in several aspects. Sifu Alex Richter's systematic teaching techniqus, the family/community feeling and high quality equipment at the school really makes the differece at City Wing Tsun. If you are interested in learning Wing Tsun Kung Fu, this school is the best in the country handsdown.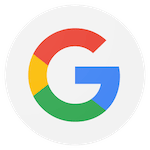 Training Wing Tsun at CWT is hands down the best decision I've made. The instructors are all well versed in Wing Tsun, are dedicated to the art and are helpful and provide a fun atmosphere for learning.
A good curriculum is put in place to keep track of your progress and trainings before,during and after class are plentiful and egos are checked at the door. Everyone plays a role in individual development as they want to see each other succeed and grow as a martial artist.
I've been training at CWT for 2 years. In that time I've grown as a martial artist and as an individual in ways I never expected. I cannot recommend the school enough.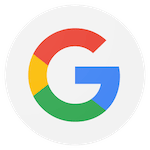 City Wing Tsun is a family of people who are truly passionate about their art and love to teach others. They do not make you feel intimidated with their advanced skill and knowledge and they truly want you to succeed and advance to further levels. Everyone is friendly, caring and just fun to be around. They are accommodating and have a schedule that really can work for anyone. My husband and I are in training with them and are thankful for the day we found them. Five stars is not enough to rate this school!!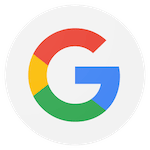 The City Wing Tsun is a family oriented learning environment. The instructors have great passionate about martial arts and they have so much to offer to their students. The staff are friendly and would recommend to anyone who wants to learn from basic.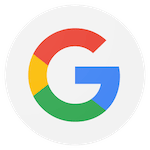 Discovering Wing Tsun is one of the best things that has ever happened to me in my life. I previously studied other martial arts, but nothing compares to Wing Tsun-- there is no wasted movement, every move makes sense. Every class you learn something immediately applicable, but it takes patience and practice to get really good at it. You won't find a better school or atmosphere to train in, but like everything in life you get in what you put out, so you have to be committed to it to really improve.